PARTNERING WITH LIBRARIES FOR TRANSFORMATIVE CHANGE.
Learn more about recent projects and be inspired to start your library on a path to higher performance.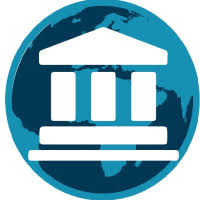 Broadview Public Library District
Future services and programs informed by library's community survey.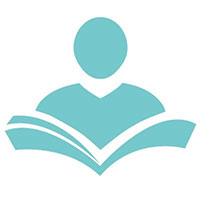 Indian Trails Public Library District
New strategic plan focuses library's goals in culture, connection, and creativity.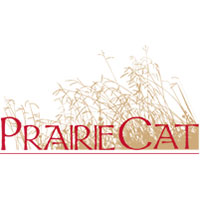 Strategic planning process brings consortium members together for growth and impact.
Contact us now to learn more about how we can work together to move your library forward.
Contact Us
Contact Us